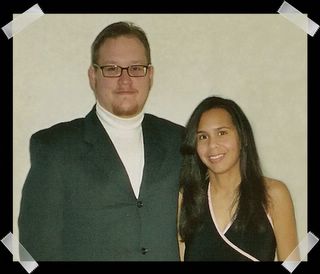 Today, Renée and I dropped Kaylee off to spend time with her grandma and grandpa while we went to the World of Curry in Pacific Beach.
I was driving home when I lost the valve stem to yet another tire on my car today. With a loud *POP*, my car started leaning to the left
hard
. What fun! This is the second time this has happened on the same car... different tire. Don't take the little things for granted! All it takes is a faulty $2 piece of equipment on your nice sportscar to bring everything to a halt.
*rant rant rant*